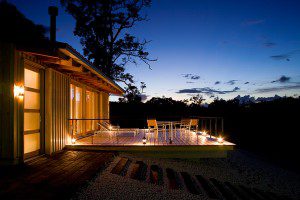 SourceCorp Australia specialises in the manufacture, procurement and supply of construction based products direct from China. The extensive experience of the SourceCorp Australia team both in the building construction industry and years of importing from China ensures that our clients' needs are fully met.
Proudly Australian-owned SourceCorp Australia operates nationally in alliance with our office and joint venture factories in China. Our team's knowledge of both Chinese, and international business operations, allows us to successfully import from China and integrate all the elements including international marketing, pricing, products, compliance, service and logistics.
SourceCorp Australia guarantees a seamless supply of products thus eliminating all local wholesale margins/costs and reducing product prices. Allowing you, our customer, to get on with business while still having the advantage of purchasing from China without all the headaches.