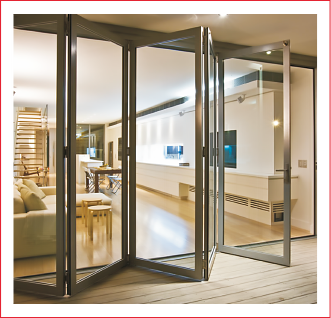 Glass
Our factory located in Qingdao in the North of China and wholly owned by Australian company IGMA Pty Ltd. We can supply test reports for many countries.
We manufacture tempered glass, laminated glass, mirror, painted, float, and heat-soaked, Lowe cut to order sizes and double-glazed units.
We can edge, polish and drill, using the best glass and PVB. Our packing boxes have been tested by SGS for carrying capacity and stability. We pack in open top containers and will meet all your requirements.