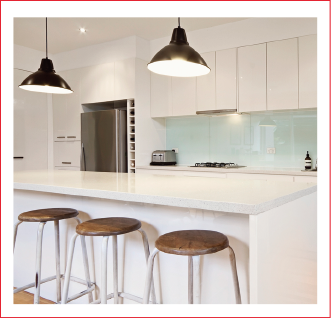 KITCHENS/BATHROOMS
We have been manufacturing high quality joinery products in China since 2005.
Our team is highly experienced in building anything you require – kitchens, laundries, vanities and custom-made joinery.
We specialise in painted products and quartzstone, marble and granite benchtops but can also offer timber veneer, laminates and lummy board finishes for all cabinetry.
You will need to supply elevation drawings, finishes and the scope of works for us to be able to quote.
We can provide the products either flat-packed or modular.
We can also supply install teams if required.
After sales service and full warranty is provided on all our products.
We will work with you to ensure high quality on-time delivery.
STONE BENCHES