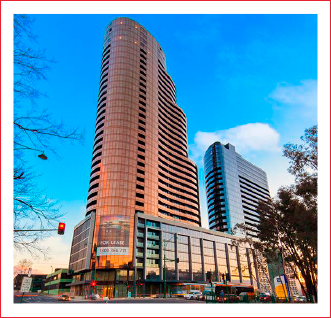 CURTAIN WALLS/WINDOWS
Our factory is located in Zhongshan City in the south of China, an hour by ferry from Hong Kong airport, was established in 2011.
We have full Australian compliance for windows, doors and curtain wall systems. We are a member of AWA – and export to many countries throughout the world.
Our factory covers 20,000m2 and has a staff of 25 engineers and 230 employees. There are three curtain wall lines with a capacity of 120 panels per day. We can produce 10,000m2 per month of windows and doors. If required and allowed by law in your location, we can supply an install team. We can send our engineers to site and provide full after sales service and warranty on all our products.